Get an offer from AAA
Sell your car to AAA for a simple, convenient, and transparent transaction.
Competitive Price
Sell Locally
Dealer Pickup
Powered By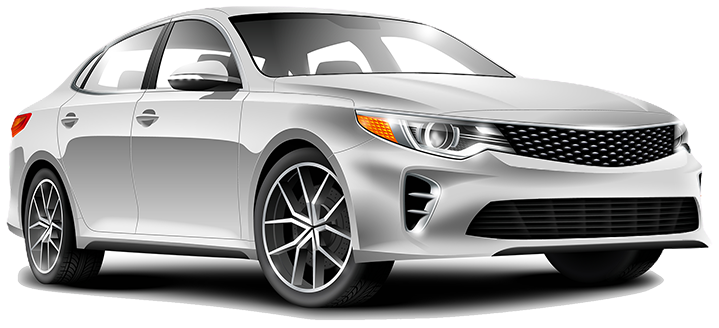 How It Works
1
Tell Us About Your Car
Enter your vehicle information, then answer some basic questions about the car's condition. The whole process takes less than a minute!
2
Get Offer
AAA will make a fair, competitive offer based on the information you entered.
3
Delivery and Payment
We will inspect your car and issue payment upon finalization of documents including any applicable loan payoffs and DMV paperwork.
No, you have no obligation to sell to AAA. We do our best to make a fair offer based on your car and its condition. Once you have the offer, it's yours to take or leave.
Not necessarily. We'll provide a range for the offered amount and we will inspect your car before completing the deal. If any issues are discovered, we may adjust the offer. If this happens, you can accept the offer, negotiate, or walk away.
Yes. Typically we will pay off your lease / loan balance and you receive the difference in the form of a check. If you owe more on your lease / loan than the offer then you may choose to pay the difference.